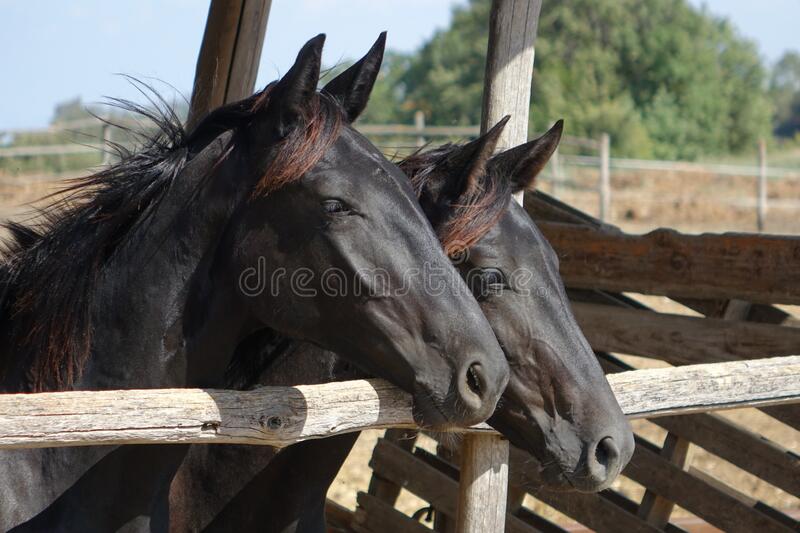 Are You Looking For A Home To Call "MINE"?? Great~ Let's Us Help You With In This Exciting Path To Home Ownership!! Very Rarely Is It  Simple & Easy, Most Things Aren't & This Will Be A Big Investment Of Your Time & Perhaps Money, Depending On Your Type Of Financing/Cash Purchase. This May Be Where We Come In- We Love Working With Buyers In Becoming HOME OWNERS!! Buyers, Very Very Seldom Will You Be Able To Purchase From The Seller On A Rent To Own Or Land Contract-If A Seller Is Willing Or Able To Sell This Way, It Will Be Shown In The Listing Or Signs On The Property. If You Don't See This -You Will Need To Get Your Own Financing Or Pay Cash. Buyers, Home Inventory Is Very Low At This Time, You Simply Must Be Ready To Purchase PRIOR To Viewing Homes. There Is So Much To Do In Getting Pre-Approved So You Need To Get All Of Ducks In A Row. This Makes For The Prepared & Able To Purchase Buyer!  Call Us Today, Selling Homes Is What We Do!
The Gina Miller Realty Company
A Great Place To Work With In Your Path To Home Ownership!
(573)695-2225