ARE YOU CONSIDERING PURCHASING A HOME THAT IS A SHORT-SALE/OR A FORECLOSURE??
HERE ARE A FEW THINGS YOU MUST, MUST, MUST  KNOW. THESE ARE NOT YOUR TYPICAL REAL ESTATE PURCHASES! FIRST OF ALL, THE MAJORITY OF THESE PROPERTIES WILL REQUIRE MORE THAN JUST A FEW REPAIRS & MOST OF THE TIME, SELLERS WILL NOT COMPLETE ANY REPAIRS OR ALLOW YOU TO COMPLETE REPAIRS-NOT BEFORE CLOSING!  SO MANY OF THE TYPES OF FINANCING THAT ARE $0 DOWN OR  REQUIRE A LOW DOWN PAYMENT,  JUST CAN'T BE USED FOR THIS TYPE OF PURCHASE. YOU MAY WANT TO CHECK OUT FHA 203 K FINANCING, A CONVENTIONAL LOAN WITH NO CONTINGENCIES, OR PAY CASH. IF PAYING CASH, A BANK LETTER WILL BE REQUIRED SHOWING THE FUNDS  AVAILABLE IN THE AMOUNT OF YOUR OFFER & THE NAME SHOWN WILL BE HOW YOUR OFFER WILL BE ENTERED- NO MOST BANKS/FORECLOSURE COMPANIES WILL NOT ACCEPT CASH-MUST HAVE THE LETTER OR RECENT BANK STATEMENT WITH YOUR NAME & BANK NAME PREPRINTED ON IT. IF  YOU ARE GETTING A LOAN, THEN COME TO YOUR REALTOR PREPARED & THIS MEANS ARMED WITH YOUR LOAN APPROVAL LETTER, NOT A PREQUALIFIED LETTER-A BIG DIFFERENCE BETWEEN THE TWO!!  NOW WE ARE READY TO MOVE FORWARD-AGAIN I STRESS, THIS IS NOT YOUR TYPICAL REAL ESTATE TRANSACTION! USUALLY MORE DAYS ARE REQUIRED BEFORE WE WILL KNOW IF SELLERS WILL ACCEPT YOUR OFFER-SOMETIMES THIS MAY TAKE 3-5 DAYS OR LONGER. IT CAN BE MUCH LONGER POSSIBLY MONTHS, IF THE PROPERTY IS A SHORT-SALE,  IF YOU ARE IN A HURRY TO CLOSE OR GET ACCEPTANCE ON YOUR OFFER-THIS MAY NOT BE A PURCHASE FOR YOU. APPROVAL CAN TAKE LONGER. REMEMBER WHEN YOU MAKE THAT OFFER, THERE ARE LIMITED PROPERTIES AVAILABLE OUT THERE SO CHANCES ARE THERE WILL BE OTHERS BUYERS COMING ON BOARD TOO. ALWAYS MAKE YOUR BEST OR VERY NEAR BEST OFFERS EARLY ON TO HOPEFULLY GET YOUR OFFER APPROVED BEFORE MORE BUYERS SUBMIT OFFERS TOO. JUST KNOW YOU ARE NOT " UNDER CONTRACT" UNTIL SELLER HAS EXECUTED YOUR CONTRACT IN WRITING. AFTER THIS HAPPENS IN THE REO WORLD, THINGS START MOVING SO FAST-BECAUSE ALL OF PRE-APPROVAL ETC HAS ALREADY BEEN DONE, AGAIN IT CAN REALLY MOVE FAST-STAY PREPARED!! (REMEMBER SELLERS WILL NOT EVEN LOOK AT YOUR OFFER OR WERE WE ALLOWED TO SUBMIT IT WITHOUT THE PRE-APPROVAL LETTER OR PROOF OF FUNDS) THAT CLOSING DATE IS HERE BEFORE YOU KNOW IT!!!
FORECLOSURES CAN BE A GREAT PURCHASE FOR YOUR NEXT HOME OR INVESTMENT-JUST BE PREPARED- OR IF YOU ARE NOT FROM THE MOMENT YOU SEND IN AN OFFER  THEN CHANCES ARE YOU ALREADY MISSED OUT.  AGAIN I HAVE TO STRESS  BEING PRE-APPROVED. IT TAKES A LITTLE TIME TO GET PREAPPROVED & TIME IS A SMALL WINDOW IN ANY SALE BUT ESPECIALLY IN REOS/SHORT SALES. DON'T BE AN UNPREPARED BUYER-IF YOU ARE CHANCES ARE YOU ALREADY MISSED OUT. IF WE ARE WORKING FOR YOU, WE ARE GOING TO WANT YOU TO BE AS PREPARED AS POSSIBLE. DON'T BE AN UN-PREPARED BUYER WE WANT YOU TO GET THE HOME YOU DESIRE !!
* REMEMBER PREAPPROVAL LETTERS WILL BE REQUIRED BEFORE YOUR OFFER CAN BE SENT IN*
FOR YOUR PROTECTION A HOME INSPECTION IS ALWAYS THE BEST STEP TO TAKE, ESPECIALLY IF YOU   ARE WORKING WITH A LIMITED  BUDGET AND/OR SAVINGS. THE UNKNOWNS OF A PROPERTY STRUCTUAL, MECHANICALS, COULD PROVE TO BE A VERY EXPENSIVE PURCHASE FOR THE AVERAGE HOME BUYER.
WE STRONGLY ENCOURAGE PRE-APPROVALS BEFORE VIEWING HOMES AS PRE-APPROVALS WILL TAKE SOME TIME AND IF THIS IS YOUR DESIRED PROPERTY, THEN APPROVAL IS A MUST!!!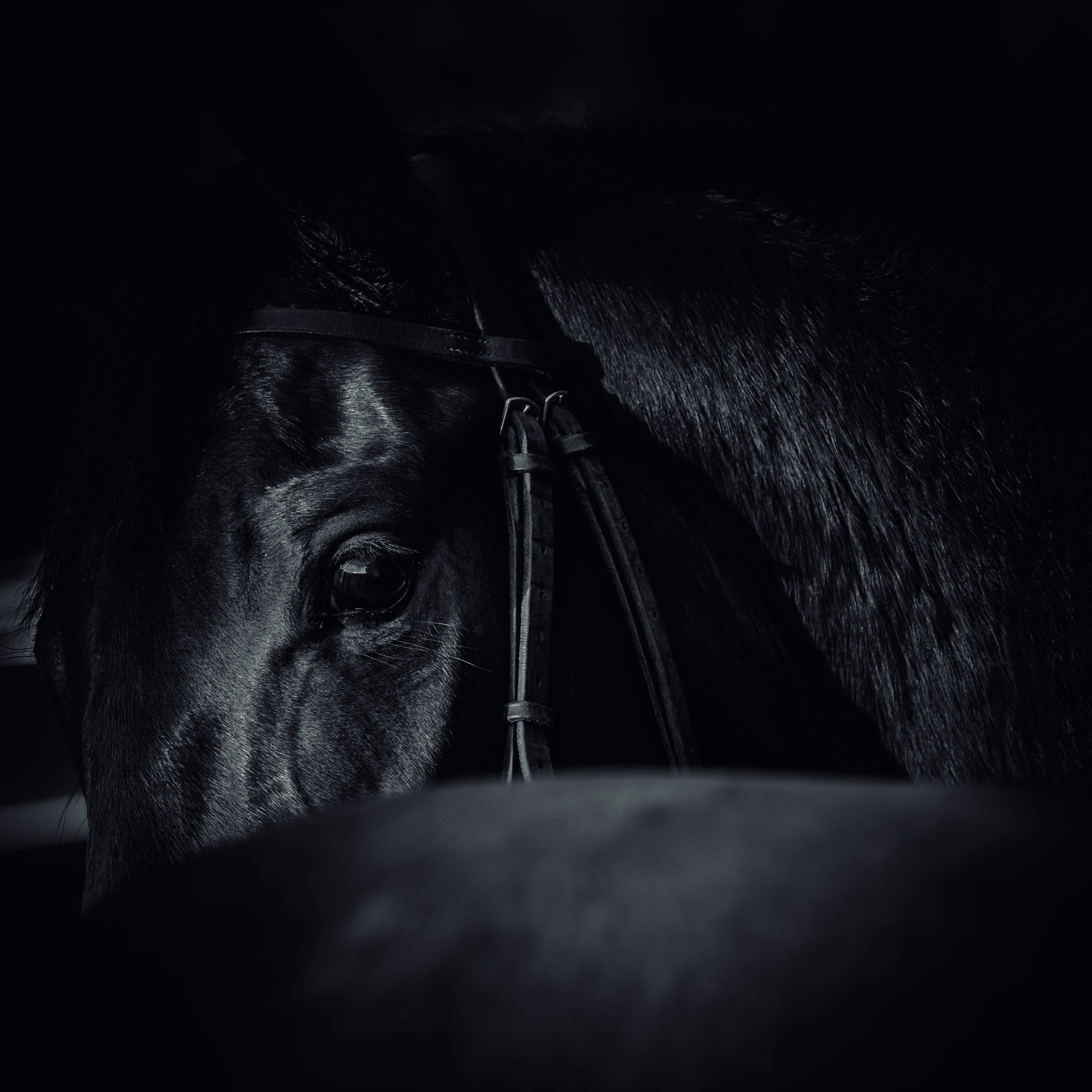 PLEASE MAKE SURE TO BOOKMARK US TO YOUR FAVORITES-SO YOU WILL KNOW WHEN NEW PROPERTIES WE HAVE ARE AVAILABLE!