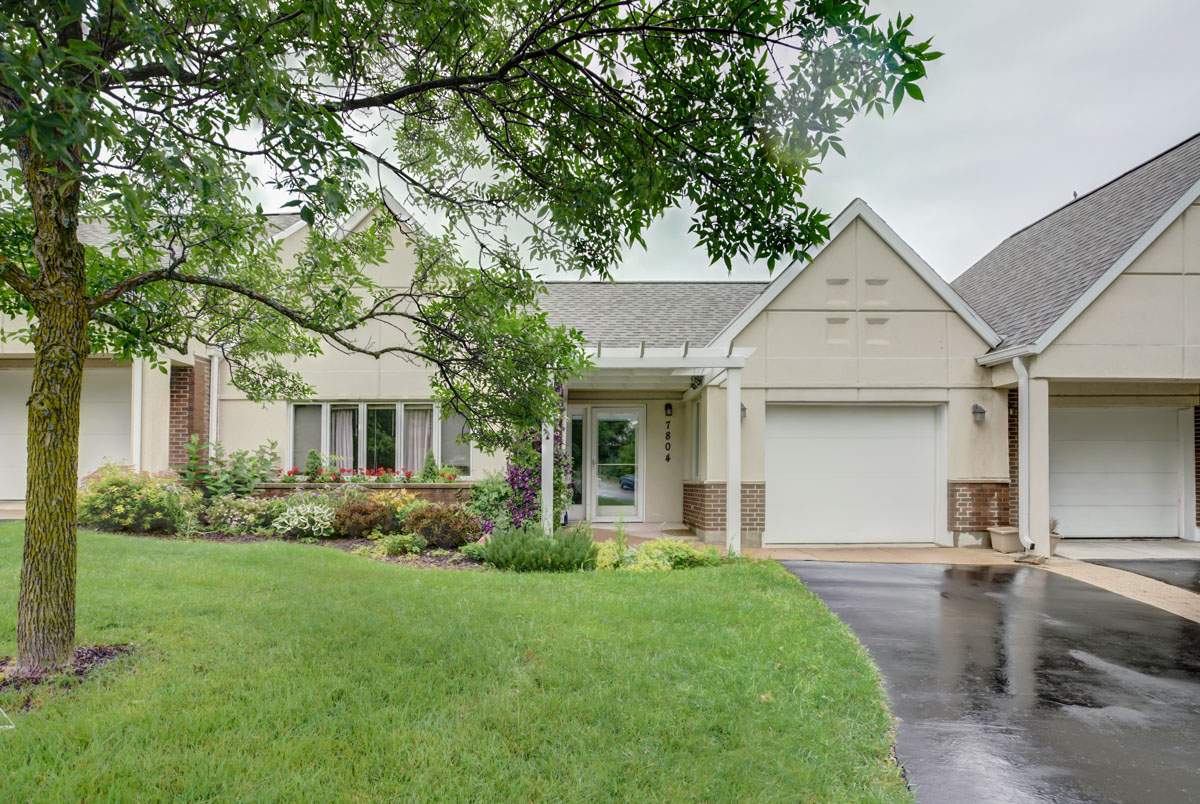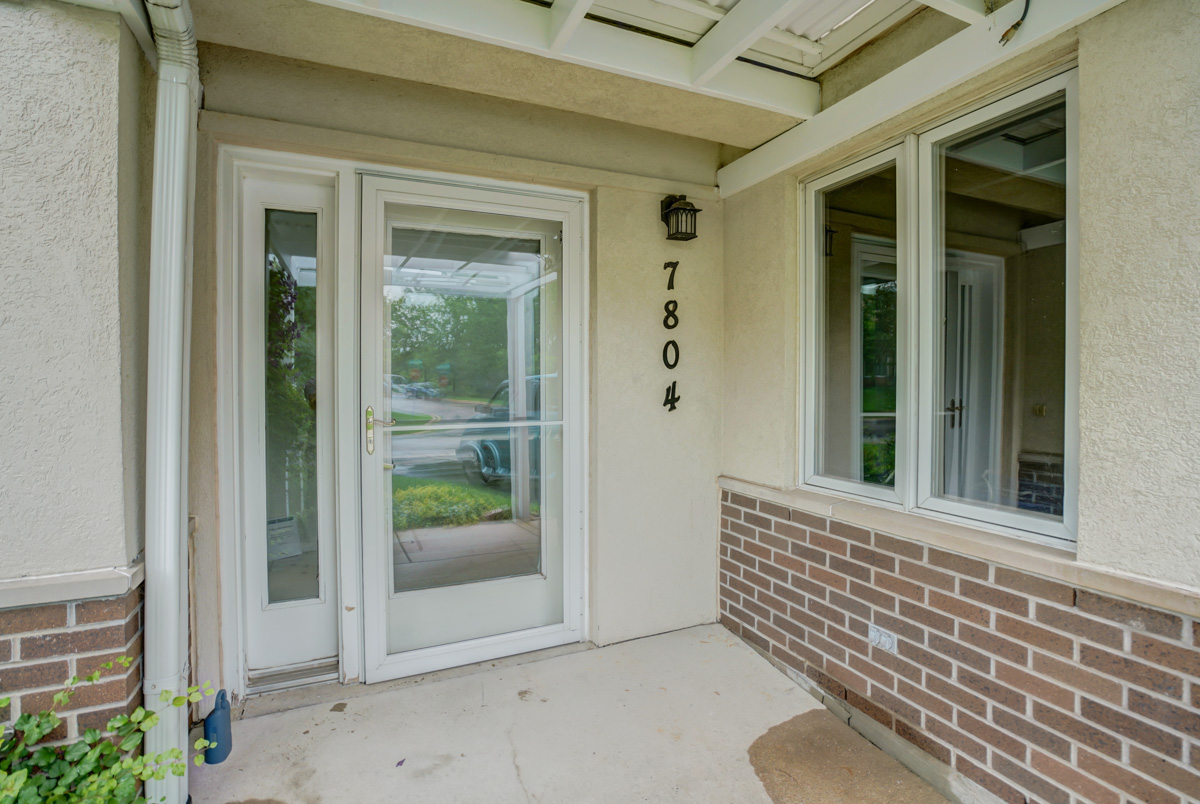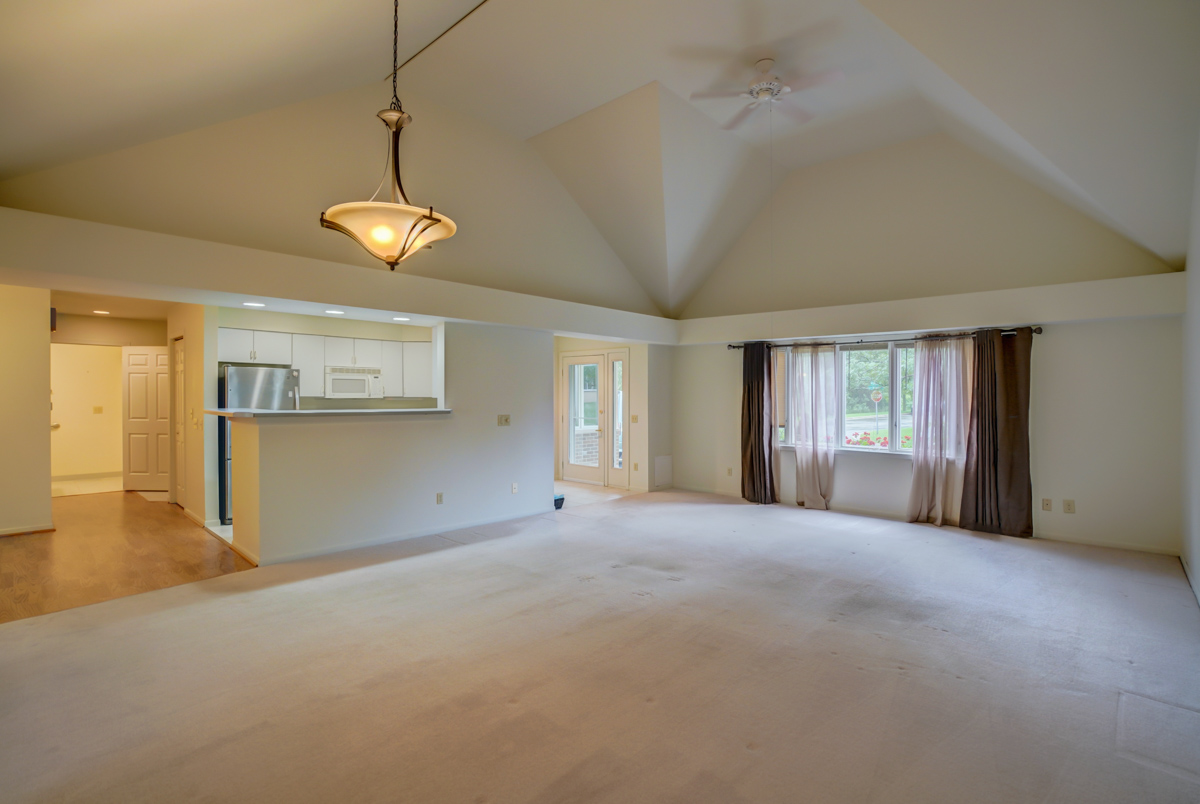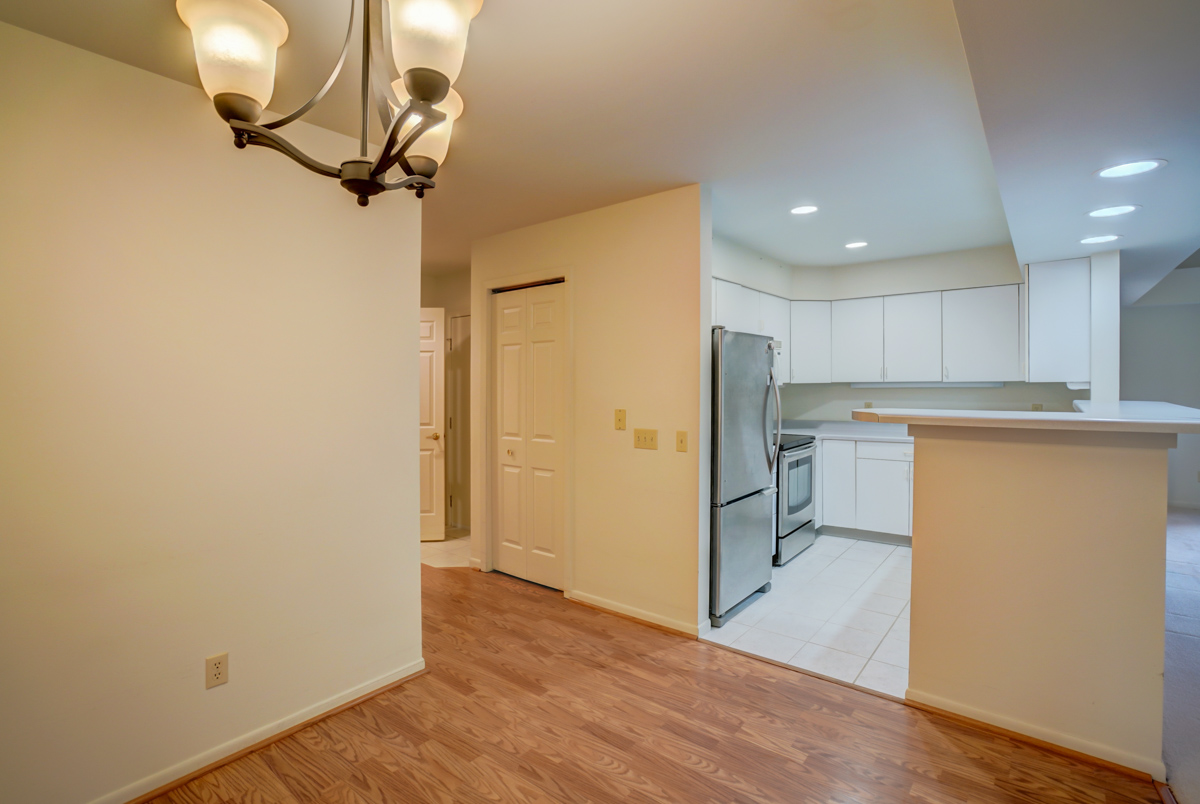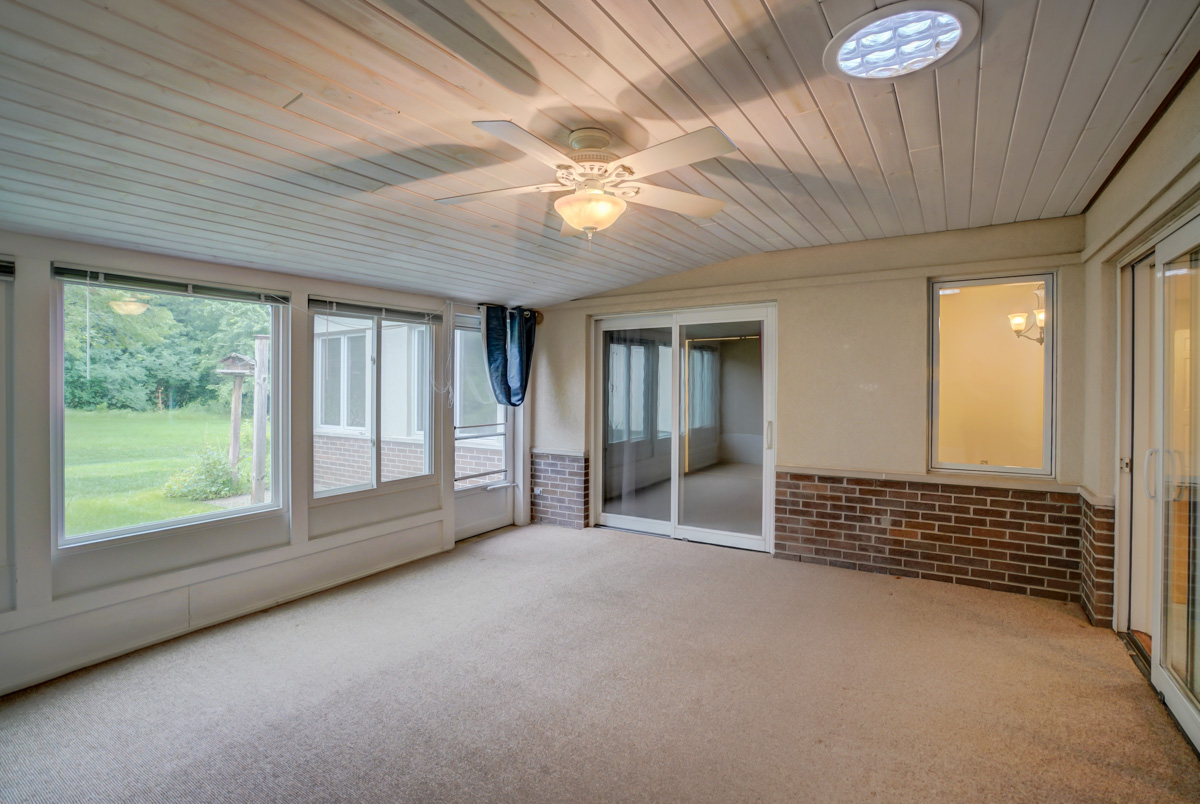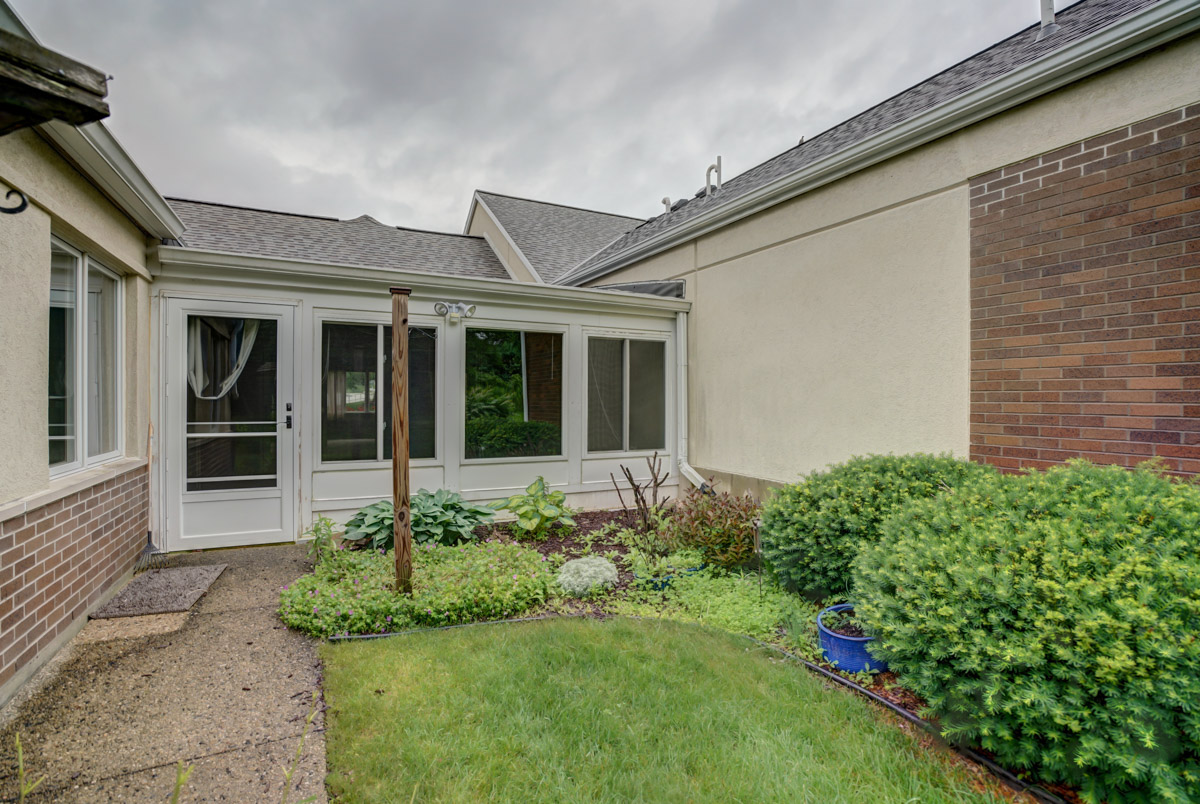 Located in the highly-rated Coventry Village on the West side of Madison, 7804 Courtyard Drive is the perfect home for someone ready to step into an active senior living community. The open concept floor plan showcases a great room with vaulted ceilings upon entry to the house, a three season room featuring a solar light and a screen door leading out to the back garden/patio, and ample storage space throughout the house. The master bedroom's spacious walk-in closet as well as direct access to the roomy master bath make it its own, private suite.
Some additional free perks of owning this condominium in Coventry Village include a communal dining area with continental breakfast, unlimited fitness center access featuring a sauna, library and computer centers, shared lounge with fireplaces, educational programs, and community activities. A few of the services available at a charge include lunch and dinner in the dining area, dry cleaning services, personal transportation, salon services, and housekeeping services.
If you'd like more information on 7804 Courtyard Drive, click here.
Learn more about Coventry Village.